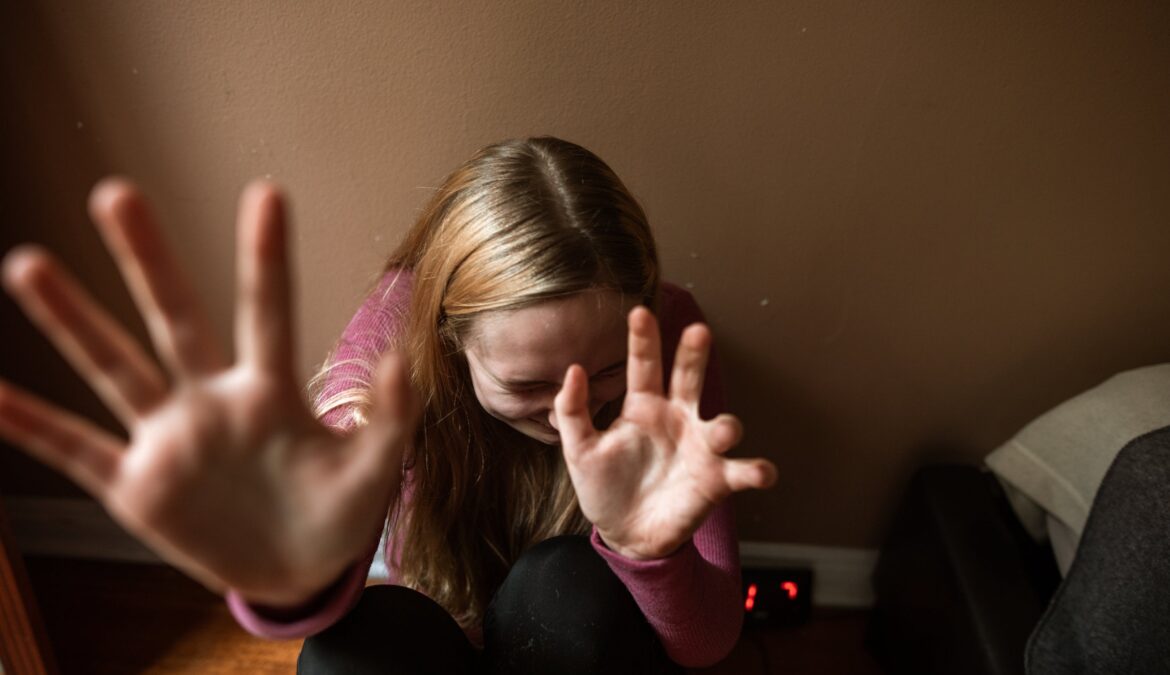 Marital Rapes Status in India
In our country in every 20 minutes one or more girls getting raped. Rape is one of the heinous crime among all against the women, every girl takes birth with her sexual dignity and no one is allowed to cross limits and dis respect the self esteem of a women, no matter she is conscious about her sexual sanctity or not means even if a women is small girl child or unsound mind who are not aware what is sexuality still no one can go beyond the limit and outrage the modesty of a women or insult the modesty of a women.
Rape means a forceful sexual act by a man with a woman means nonconsensual sexual act. However, the condition precedent is woman should be unmarried, sounds weird right? Yes! If husband do sexual act with his own wife, wives' consent is not a matter of concern unless the wife is below the age of 15 years. Well Rape is Rape whether it is committed with married or unmarried woman, if a lady does not consent to such an act no matter what is the status of woman such act is rape.
But unfortunately, in our country we do not have any provision related to marital rapes, it is disgraceful that India still legalises rape within marriage and protect the rapist husband from prosecution, Indian law-makers missed an opportunity to criminalise marital law. They failed to address sexual abuse of women at the hands of their husband. To protect the women, her dignity the legislature primarily needs to remove the difference between marital rape and stranger rape. We can't allow such heinous crime, that too inside a marriage. Women should be respected and their dignity shall be protected. We should treat them with kindness and respect their dignity.
Although, if there is a forceful sexual act by a husband with his wife during their judicial separation then such sexual act is punishable under section 376B of IPC. However still such intercourse is not named as rape but is punishable in IPC.
Marital Rapes Status in India
Such discrimination amounts to violation of Fundamental Rights.
Allowing non-consensual intercourse inside a marriage is a complete violation of a woman's right to her body and her dignity. Rape is a crime of such nature that it not only affects the ordinary right of a woman but also the fundamental right. The concept of marital rape goes beyond the virtues of Article 21 right to live with human dignity, it violates the right to good health of the victim (as it is the part of art 21). It also violates Article 14 as it creates a classification between married and unmarried women and denies equal protection. By discriminating rape within a marriage the marital rape exemption violates the right to privacy of a married woman.
What Remedy wife has for such forceful husband's act?
If husband does any forceful sexual act or a consented sexual act but in a brutal or unnatural way then as discussed above such act does not amounts to rape but wife can claim Divorce under the ground of cruelty or can claim relief in domestic violence act but husband shall not be criminalized as rapist as such.
Reason for not making marital rapes punishable?
There are many causes for not criminalizing marital rapes one among such is that increasing of false case against men, misuse of law by woman, though this is one of the matter of concern as already we can see there are ample of false cases in courts under Domestic Violence Act and there is rapid increase in divorce cases as well and many of them are there in court for the greed of maintenance from husband or husband's family, and also there is a tilt of innocent in women favor all over the society because of which many times innocent husband's suffers not only financially but also emotionally, impact of which remain on mind for a long time.
However, such reason is not justified for not making the marital rapes punishable as in today's era science has gone beyond imagination and there are many scientific technologies available by using those, we can find out the fraud or false allegation in less time.
Another reason which could be the big and main reason for not making the marital rapes punishable is that to maintain the sanctity of marriages in society. Marriage is a relation which in our country believe to be a relation of two souls and it is very important to maintain that. If marital nonconsensual acts amount to rape, then definitely such criminalization impact upon the relationship and society as well, moreover it becomes very difficult to prove that in a court, as parties cannot produce any evidence or witness before the court, whether the fact is true or false proving part is not possible. Well to bring the provisions making the marital rapes punishable many other provisions also will be required to bring in order to prevent the fraud and false cases, because otherwise in protecting women right men rights will be violated. But again, it is wrong in order to protect men right women rights are infringing, marriage is between both man & woman and both are equal in relation so both rights should be equally protected. This is a matter of prominence in society because many innocent women are victims and such degrade acts shatter them completely for rest of their entire life. So needful steps are required from the Legislation.